Shared from: https://ouroneacrefarm.com/how-to-grow-apples-without-pesticides/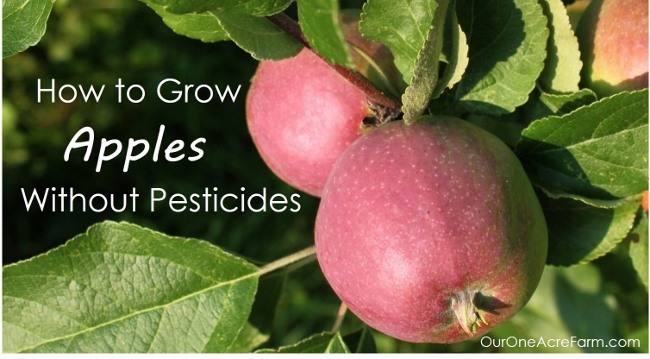 Enjoy organic apples from your own backyard by choosing the right varieties, smart group plantings, and proper pruning and thinning. That alone will reduce blemishes sufficient for home consumption. To produce perfect apples, you can go the extra mile by bagging young fruit. Learn all about these practices here.
The post How to Grow Apples Without Pesticides appeared first on .